Charity | God=Love=Action.
At LEI Home Enhancements, we have a lot to give that goes beyond our product offerings or customer service. Everyone in our organization is committed to supporting those who need it the most, wherever they are. 
A portion of every window sold is donated to Robert and Marc's If Only One charity.
We see it as our mission to help others and give back to those in our local community. We are active in a number of initiatives to support our neighbors.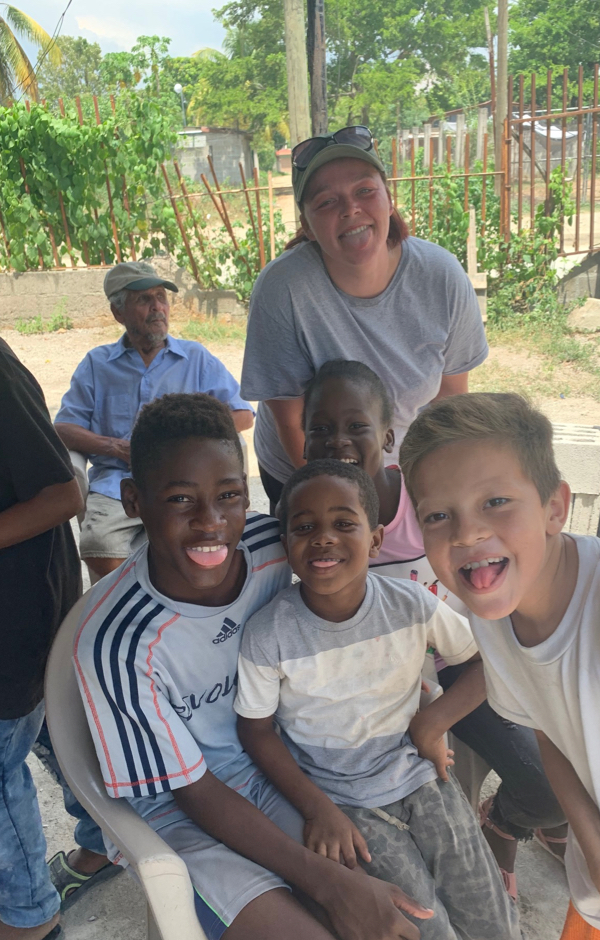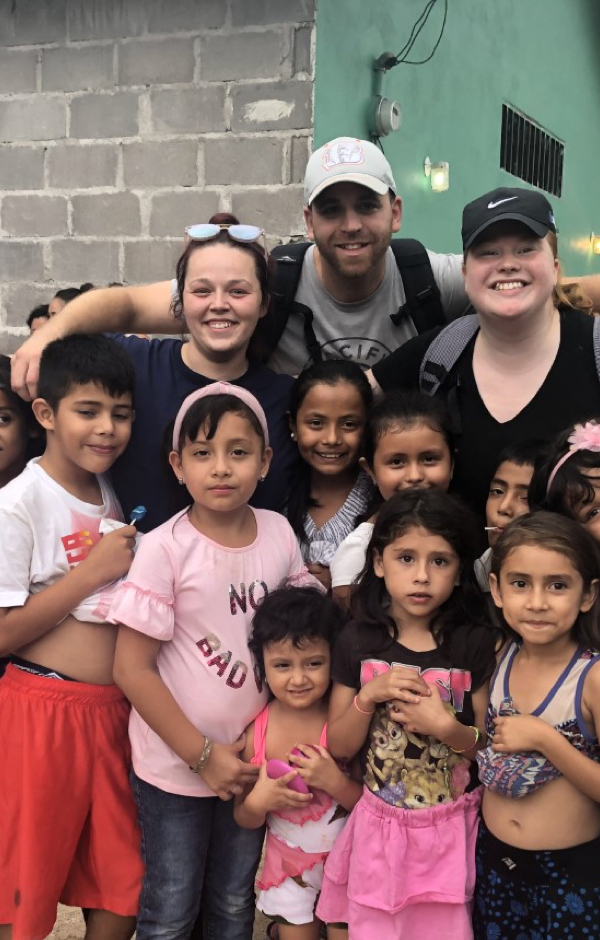 …but it extends around the world.
Our desire to give back knows no borders. Several employees along with the owners have been fortunate enough to travel to Honduras to help build churches that serve as places for local children to receive meals.
Hope Center for Women, INC.
Members of LEI are frequent contributors to the Hope Center for Women. This organization is dedicated to supporting women who are experiencing difficult times, providing them with shelter, food, clothing, and spiritual guidance in Ohio, Tennessee, and Montana. 
The donations made by the LEI family have allowed the Center to pay the Home Director a monthly salary and hire a full-time House Mother to stay overnight. 
If you'd like to contribute to the Hope Center, you can find out more here.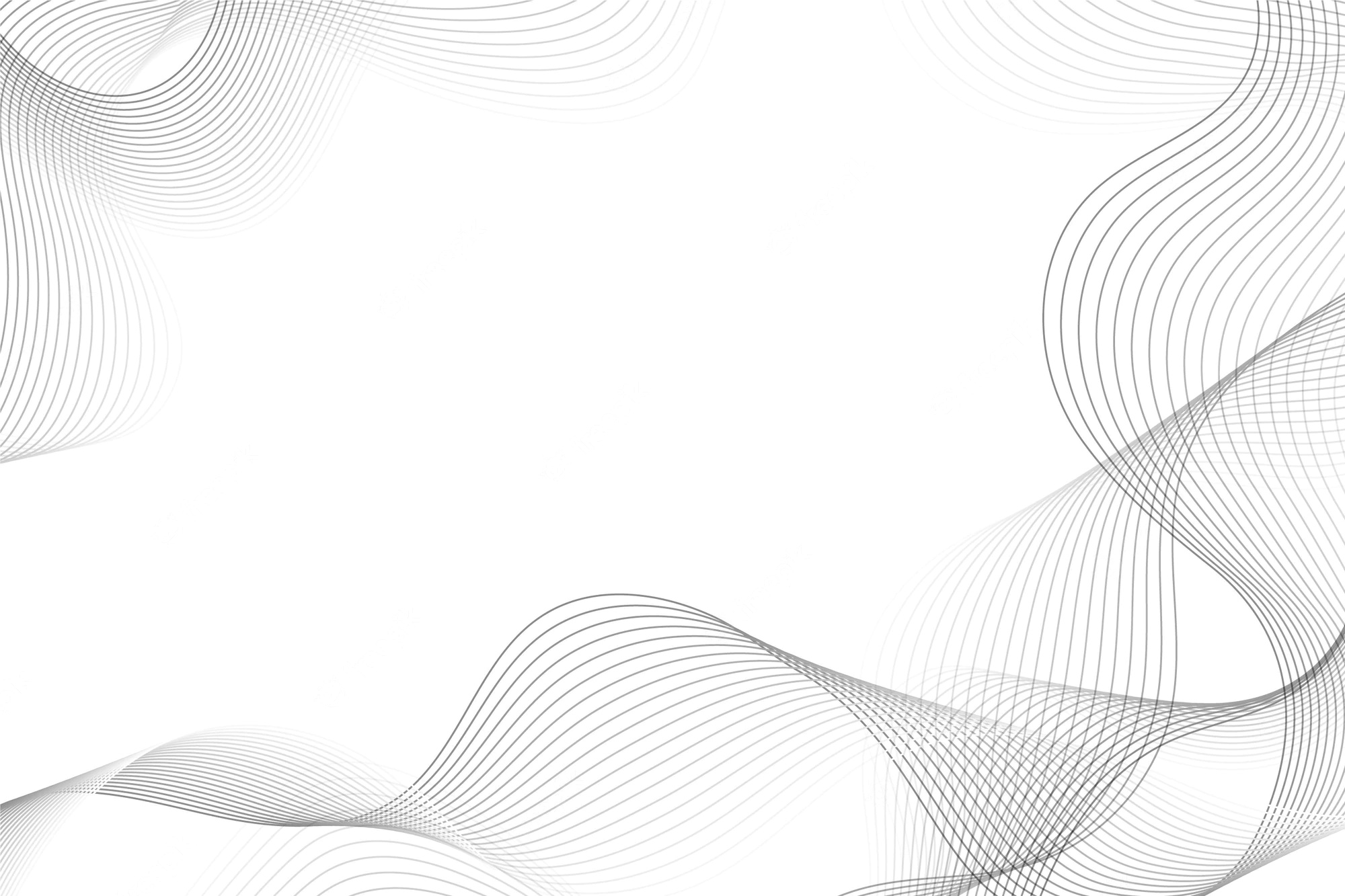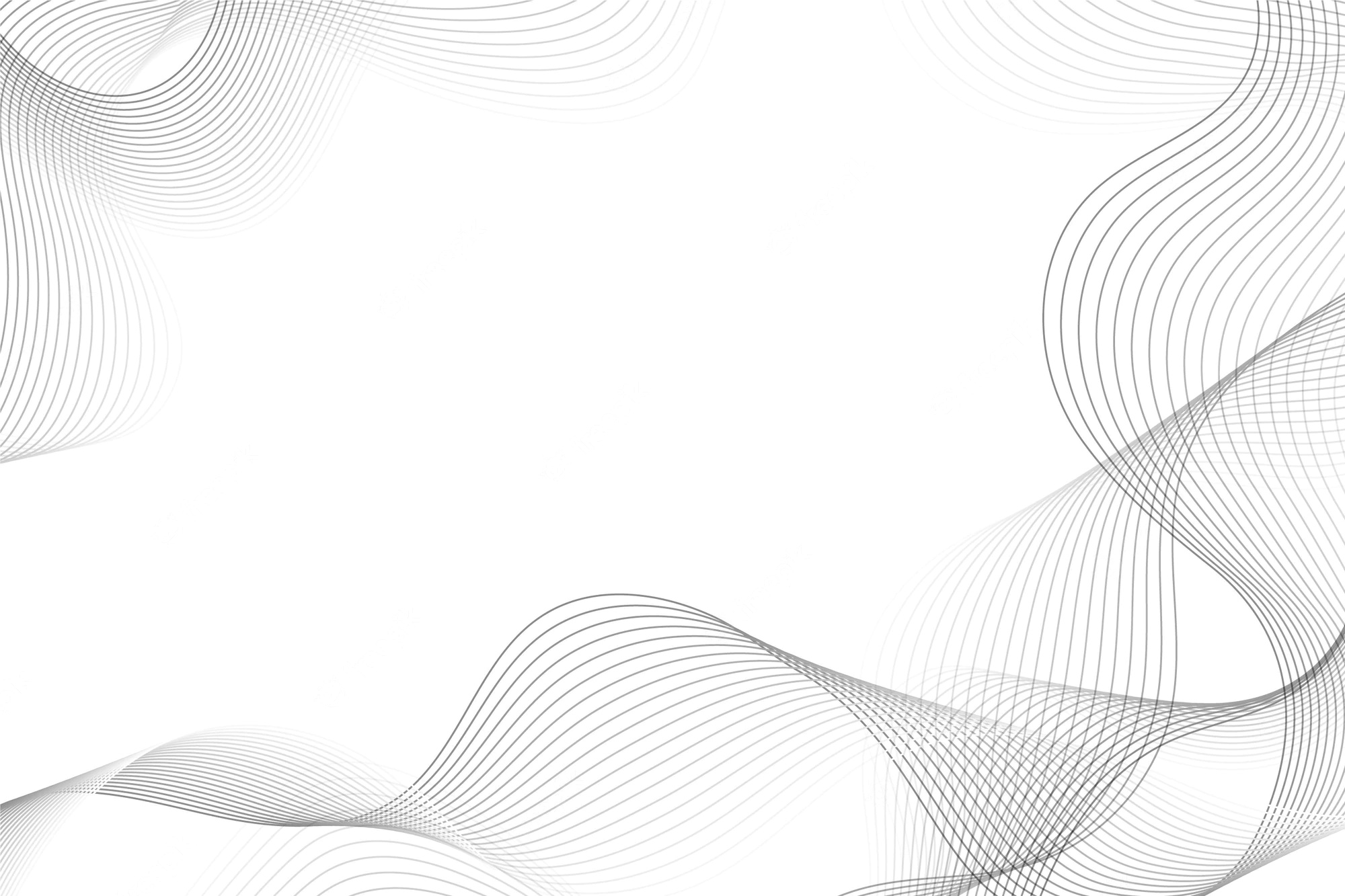 We are immensely proud of the work and donations that our employees at LEI Home Enhancements have done. Each member of our organization shares the same drive and passion to give back to the world around them.
We have come far, but there's always more to do. Rooted in faith, our love is put into action every day.
If you'd like to volunteer with us at one of our events or drives, contact us at XXX.