Careers With LEI Home Enhancements | Are you looking for a position that is fulfilling, fun, lets you have the opportunity to build relationships, and allows you to grow in your new career?
Careers With LEI Home Enhancements can provide all these opportunities, along with offering so much more! Come discover the incredible career opportunities that are waiting at LEI Home Enhancements.
Going to work doesn't have to be "all work". Whether it's team outings, harmless pranks, or Nerf gun fights there is never a dull moment. Celebrating holidays with dressing up is always a great time. For the dog lovers, certain people even bring their dogs to the office. Oh yeah we also love to throw pies in the face of the co-founders.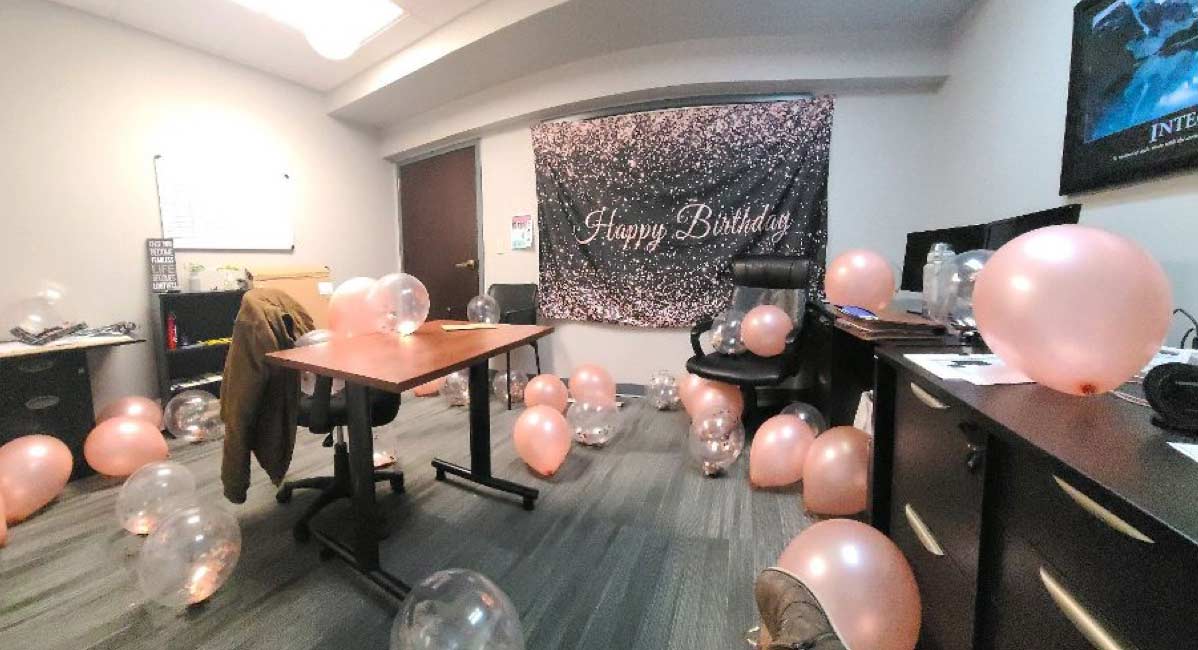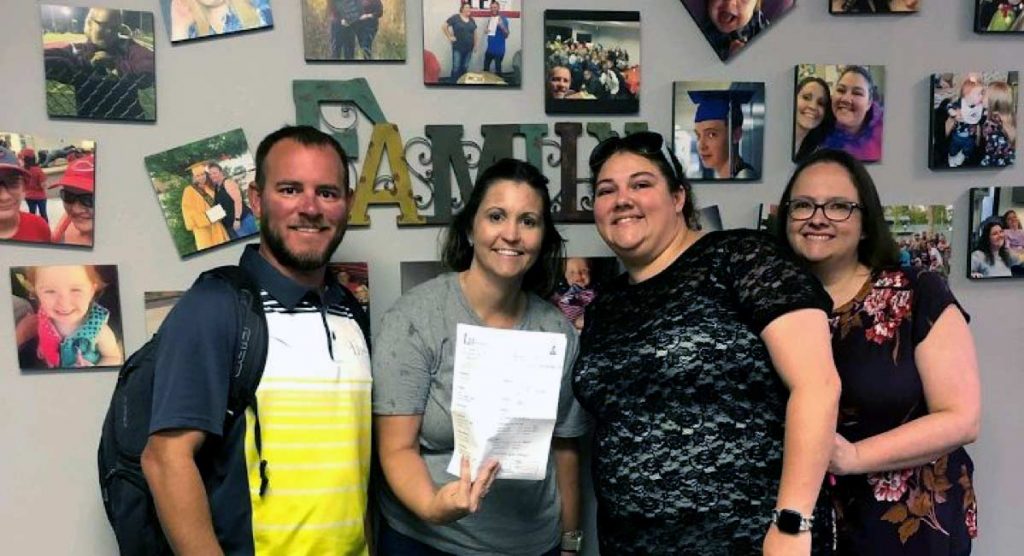 Family Culture & Environment
One of the most important things that we do at LEI is to treat everyone as if they were family; it helps us to build relationships with each and every person so the company can be successful. Careers With LEI Home Enhancements are built to believe in open and honest communication at every level of the Company.
Be Recognized For Exceptional Work
LEI is very serious about recognizing individual accomplishments and team successes. During your career with LEI Home Enhancements, exceptional performance is noted and rewarded. We believe in promoting from within and encourage our staff to take on new challenges every day. LEI also stands behind our people with positive mentoring and feedback that accelerates their career path.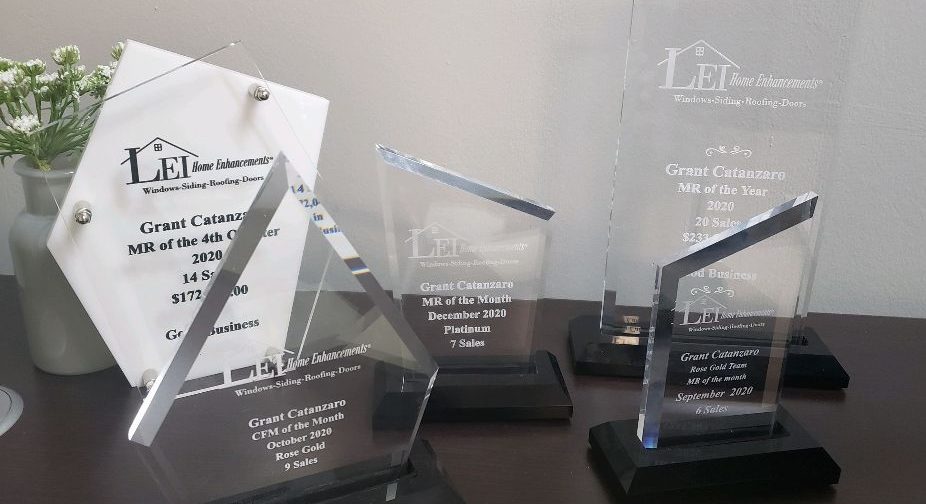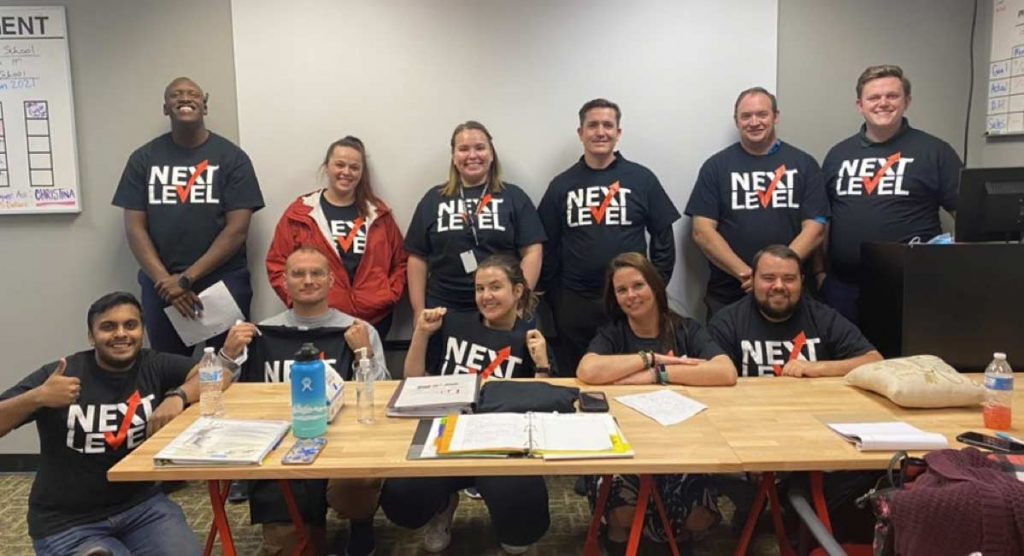 Countless Opportunities to Learn and Grow
From our initial 1-week Training to weekly updates, to Leadership Training courses, LEI tries to provide a lot of learning opportunities. In addition, we offer weekly training meetings for our Team Members so they can develop skills within their careers with LEI Home Enhancements that will help them with this job or their future career.
Fast Growing Company with Room For Advancement
During your career with LEI Home Enhancements you will receive competitive compensation, performance bonuses, generous vacation packages, flexible hours, and advancement opportunities. Training and ongoing professional development are emphasized. Communication is open from the top level down, so our staff is involved in the company's current and future plans. In addition, LEI encourages company and employee involvement in giving back and supporting the causes that matter.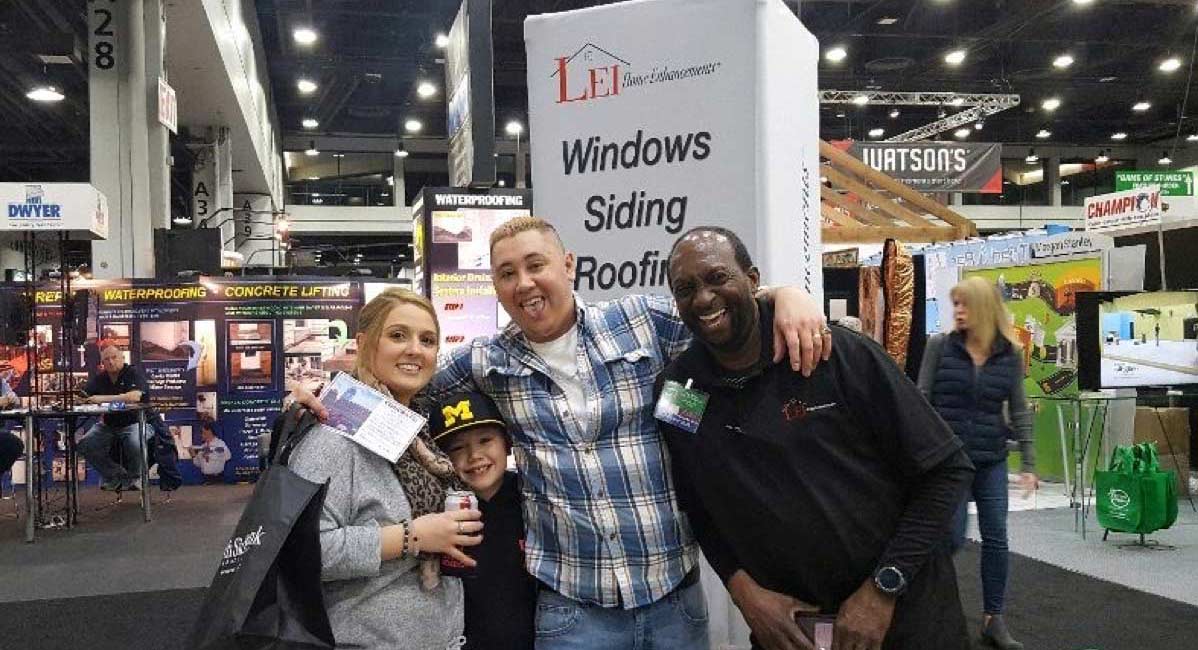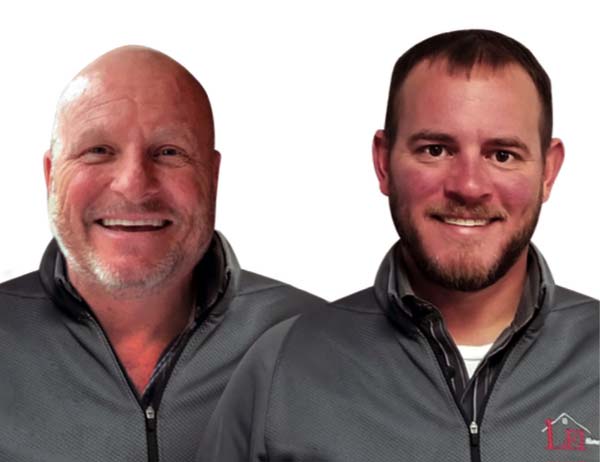 "We believe in building people and building futures. We will develop your business and leadership skills through a distinct Career Progression Plan, treat you like family and have some fun along the way. Our purpose is to fulfill your purpose!"
Robert & Marc
LEI Co-founders
0
Intern to Franchise Owner!
Welcome To The LEI Family!
"I have been with LEI for almost 9 years. I love working for LEI because of the people and the environment. LEI treats their employees as family instead of just another number. I love to come to work because I do not just have co-workers, I have friends and family. My family loves LEI so much that my husband is the Franchise Owner of Madison/Milwaukee, Wisconsin and I personally own the Nashville, Tennessee location. We are an LEI Family!"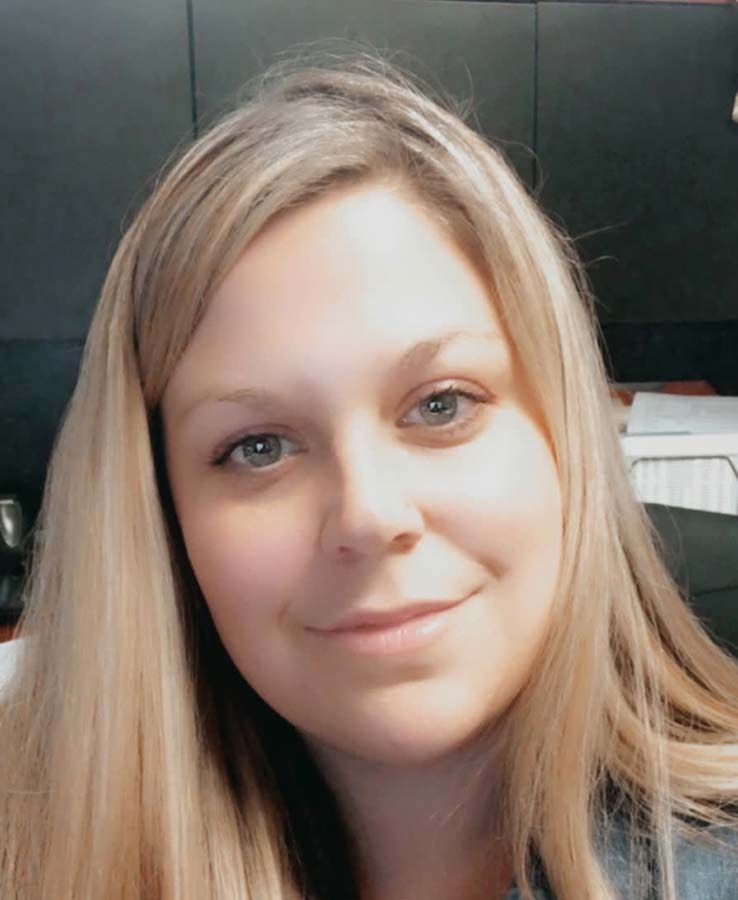 "LEI Home Enhancements has been an amazing opportunity for me to customize my leadership skills in an environment that is uplifting and energetic. Thanks to the growth of the company, I was able to move up quickly all the while receiving top notch training that is fostered in a faith-based family atmosphere. This has been a life changing experience for me, and I no longer have a job I have a career that challenges me, fulfills me, and is growing me every day. This a company that is like no other they truly care about your success not only professionally but personally as well."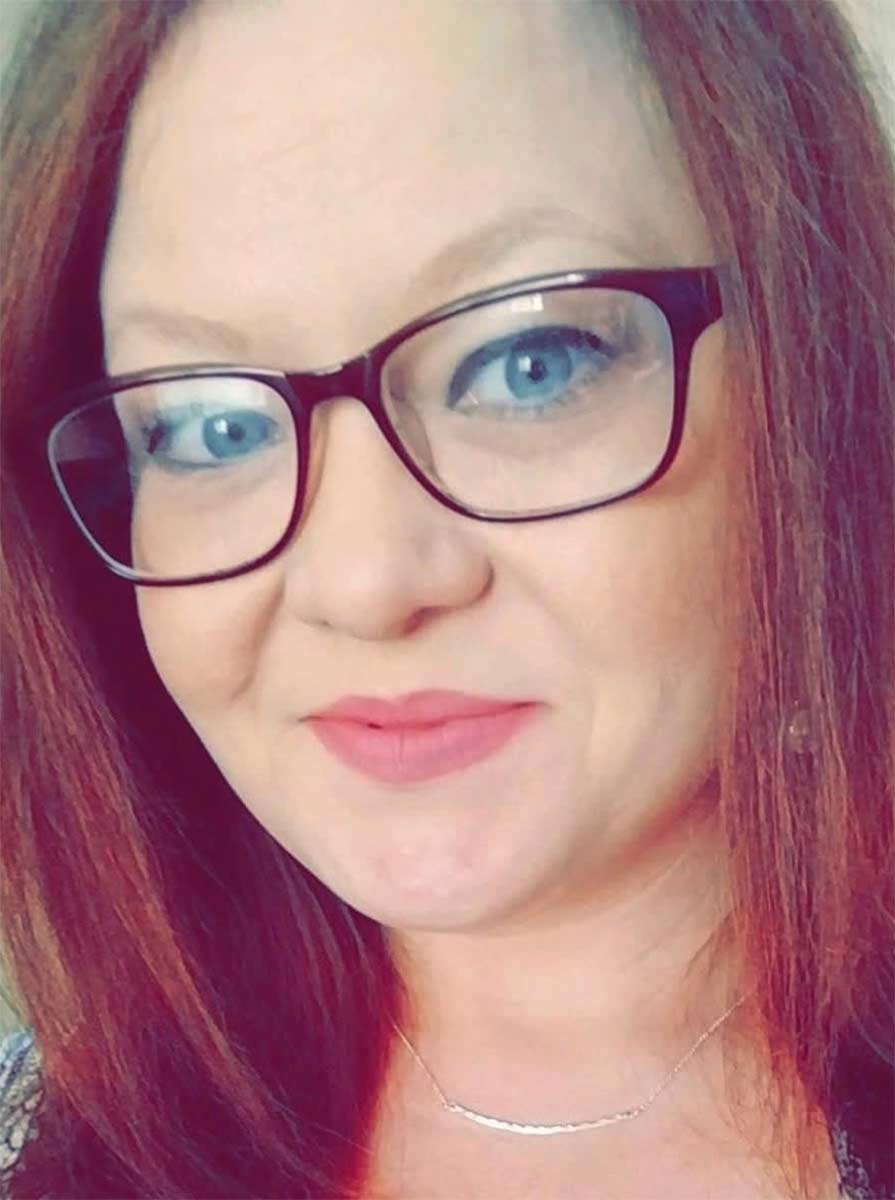 "The biggest is the opportunity to get out exactly what you put in. I have been here for 3 years and already in a position that would've taken twice as long to reach in other sales companies. The family atmosphere is amazing. To see the co-founders in the office multiple times a week when they could be on a permanent vacation just goes to show how much they care. They are actively involved in me professionally and personally. It's just a different feeling to have found a career rather than a job. "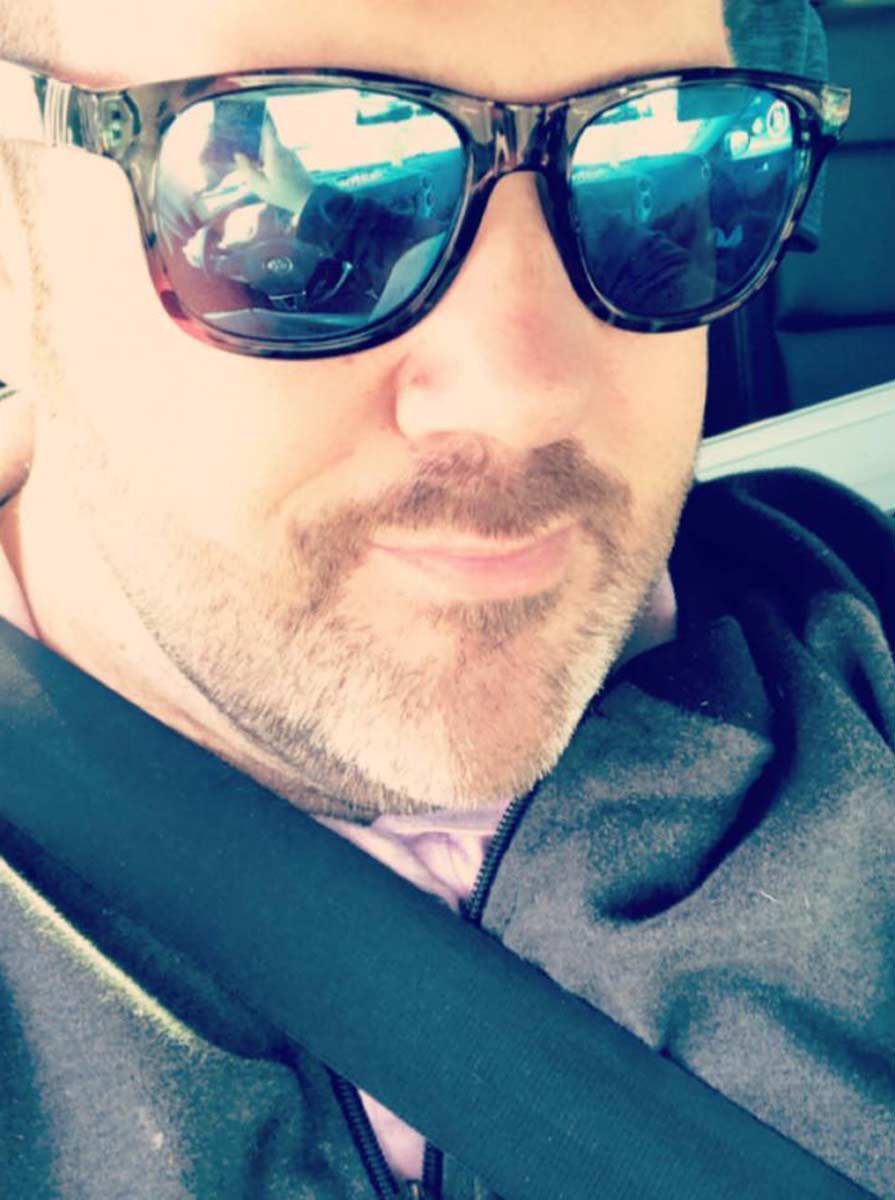 "We are family here. When I started at LEI 5 years ago, I found my purpose. Our owners Rob and Marc have such good hearts. They have blessed many people over the years with their generosity. They are hands on and willing to speak with you one on one, not like some companies where you may never even see the owner, let alone talk to them. My coworkers are awesome and unique in their own way and willing to lend a hand when asked."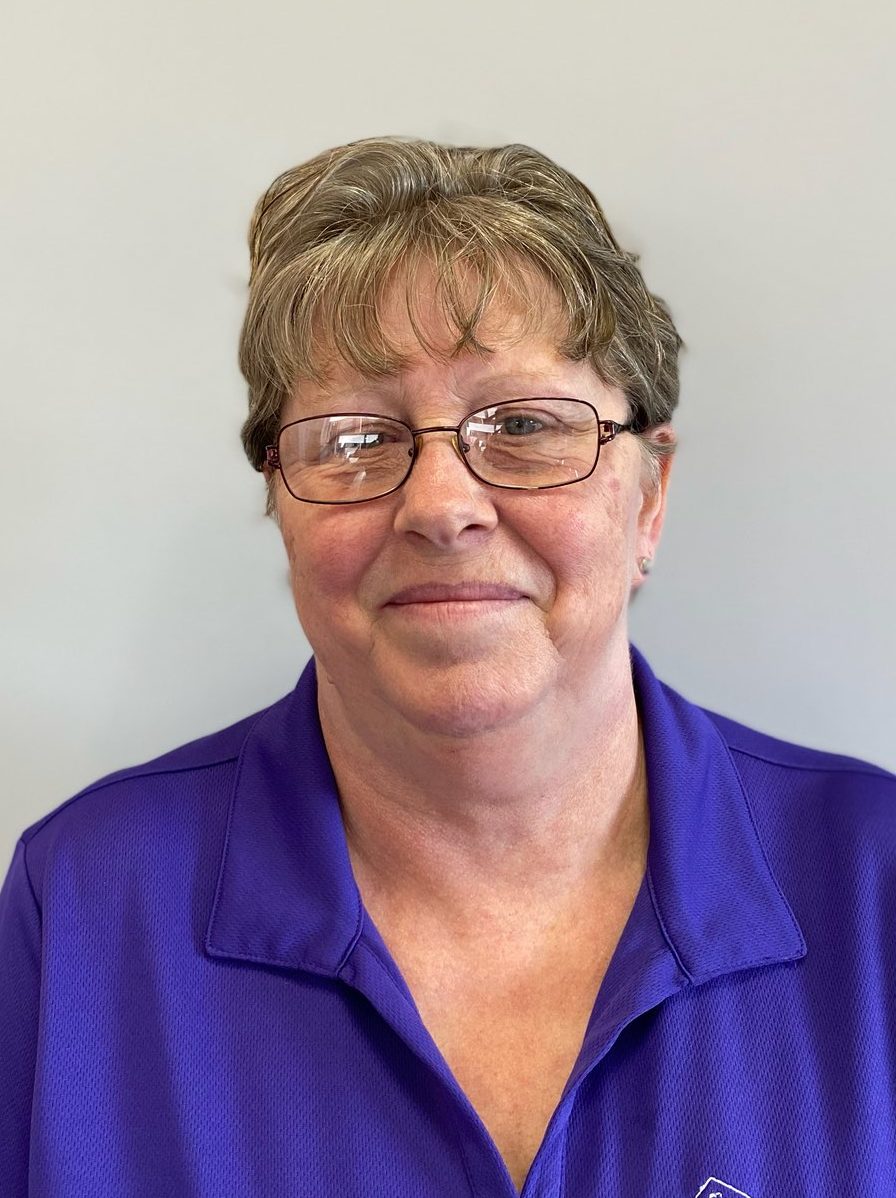 "LEI is one of the best companies I have ever worked for. I have been working for almost 20 years and have had multiple jobs that didn't care about their employees nearly as much as Marc and Rob do. LEI has helped me grow, mentally and financially over the last 4 years and I look forward to continue to grow with the company for many years to come!"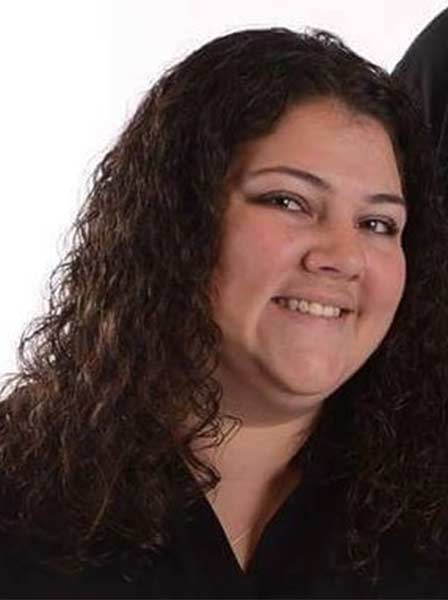 "Initially for me, I was stepping out of a roll with another company that did not have the same values as LEI. At LEI, I was no tonly able to learn and grow myself, but I was able to grow and pour into others. I quickly fell into something that was not just a job, a true career. LEI is the only place I've worked that I can honestly consider coworkers family."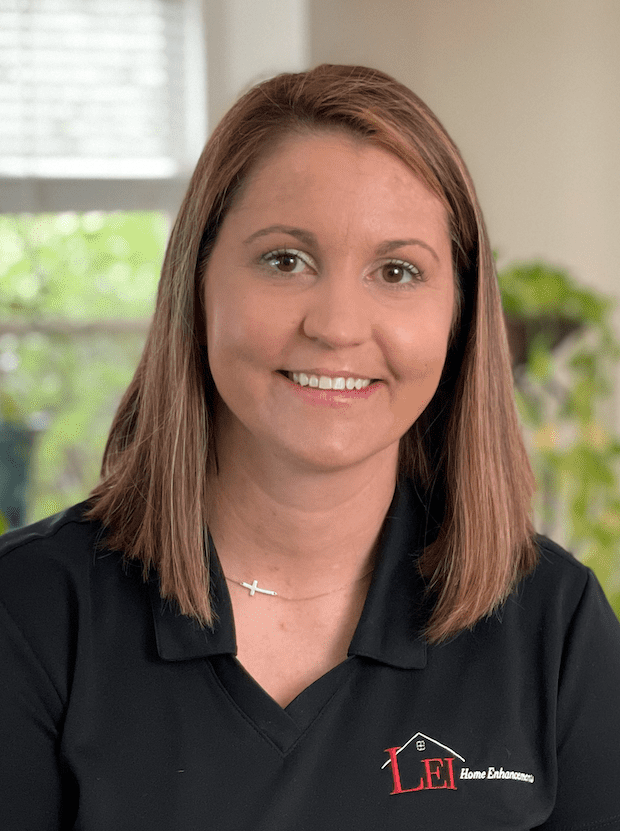 "LEI is an amazing place to work with amazing opportunity for advancement and growth. If learning about business and leadership is important to you then this is the job you've been looking for. "